~ psychotherapy with an experienced therapist~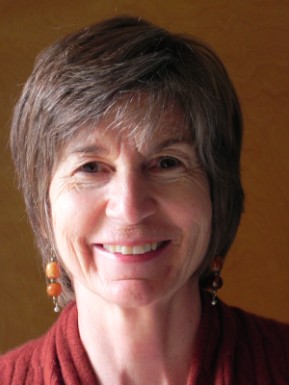 4831 Geary Blvd.
(between 12th Ave. & Funston)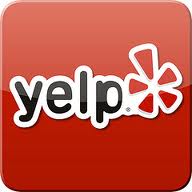 Struggling in Your Relationship?
I help partners in couples counseling move beyond the fighting and misunderstandings toward greater intimacy, better communication and fun. Each partner is a full participant in making these changes. You will also experience a strengthening of who you are individually as you learn to become your best self in partnership. Couples Counseling
Feeling Lonely or Anxious?
Tired of feeling anxious, frustrated and unable to make the changes you desire? Do you feel alone and stuck in old patterns, longing to reduce stress and have more love and enjoyment in life? Perhaps you need some professional assistance and psychotherapy to help you move forward.

I am a psychotherapist in San Francisco who will honor your inner strengths and inherent goodness, while helping you feel comfortable sharing your feelings and thoughts in a safe and respectful therapy environment. Individual Therapy
Feeling Stressed in Parenting?
If you are feeling frustrated and your parenting skills aren't working, consultation and support can help. We will take a fresh look at whatever developmental stage and challenges you are experiencing and I will help you find more effective ways to intervene with your child. Parent Therapy

Worrying About Our Planet?
These fast-paced and troubling times invite us to consider how we live now and how we envision our future. Contact me if you would like to pause and address the challenges and emerging opportunities you see on our planet. Ecotherapy