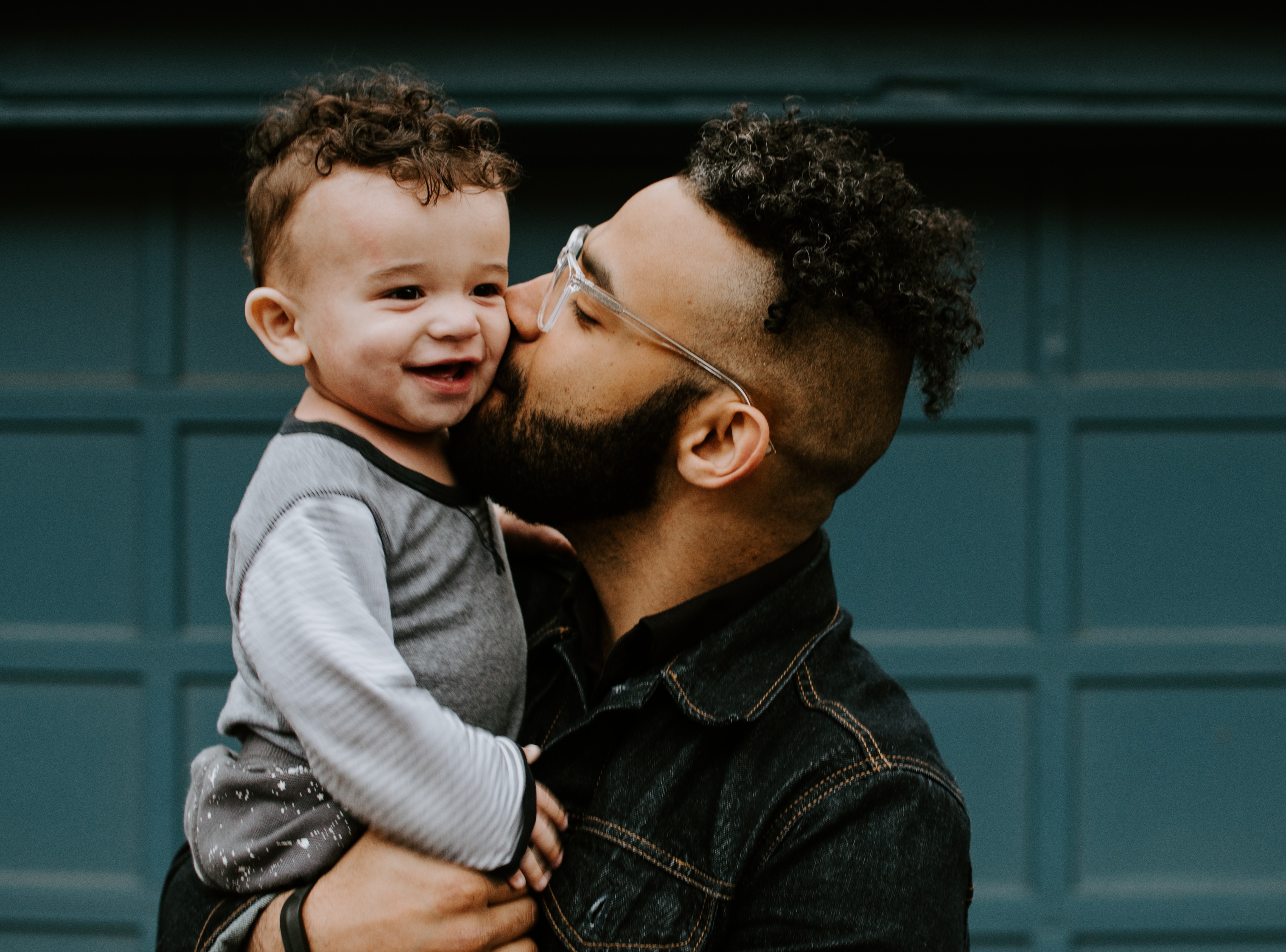 Parenting, with all it's challenges and triumphs, joys and demands, often gets reported as the most difficult job any adult has ever done.
Some common concerns parenting counseling may address include; sibling rivalry, positive discipline, appropriate limits and boundaries, temperaments, fostering self esteem and negotiating conflicts with children of all ages.
Teenagers and young adults bring unique challenges with our role gradually shifting from coordinator to consultant. Often it is important to discuss different parenting styles and how you work together as allies. Learning to be respectful of your differences and using them as another lens that can expand your viewpoint can be advantageous for both of you as we examine child parent interactions.
If you are a single parent looking for a parenting therapist, I welcome working with you in understanding your situation and both lending support and another perspective.